The Law Office of Elisabeth Donovan
My name is Elisabeth Donovan, and I founded Law Office of Elisabeth Donovan with one strong desire in mind: to help families in crisis. My mission is to help litigants in family court reduce the collateral damage that can stem from a family law issue by providing them with both ethical and cost-effective legal representation.
My experience in the courtroom helps me get my clients great legal results. However, the essential component of a good family law attorney is passion for what they do.  The most valuable asset to my practice is my life experience, which has enabled me to personally connect with my clients to give them the best representation possible. As a former child who was raised within a high-conflict family, I understand the dynamics behind a family in crisis. Family court can be a highly adversarial, polarized system, and it's imperative to have counsel who will approach your case with long-term goals in mind.
A divorce or custody battle can leave family law litigants financially drained. It's common for college savings or retirement accounts to be depleted due to costly attorney's fees and drawn-out litigation. I work with each client personally to develop a cost-effective case strategy that won't incur unnecessary costs, while obtaining the best possible outcome for my client.  When I sit down with a client for the first time, I don't see billable hours; I see a problem to solve.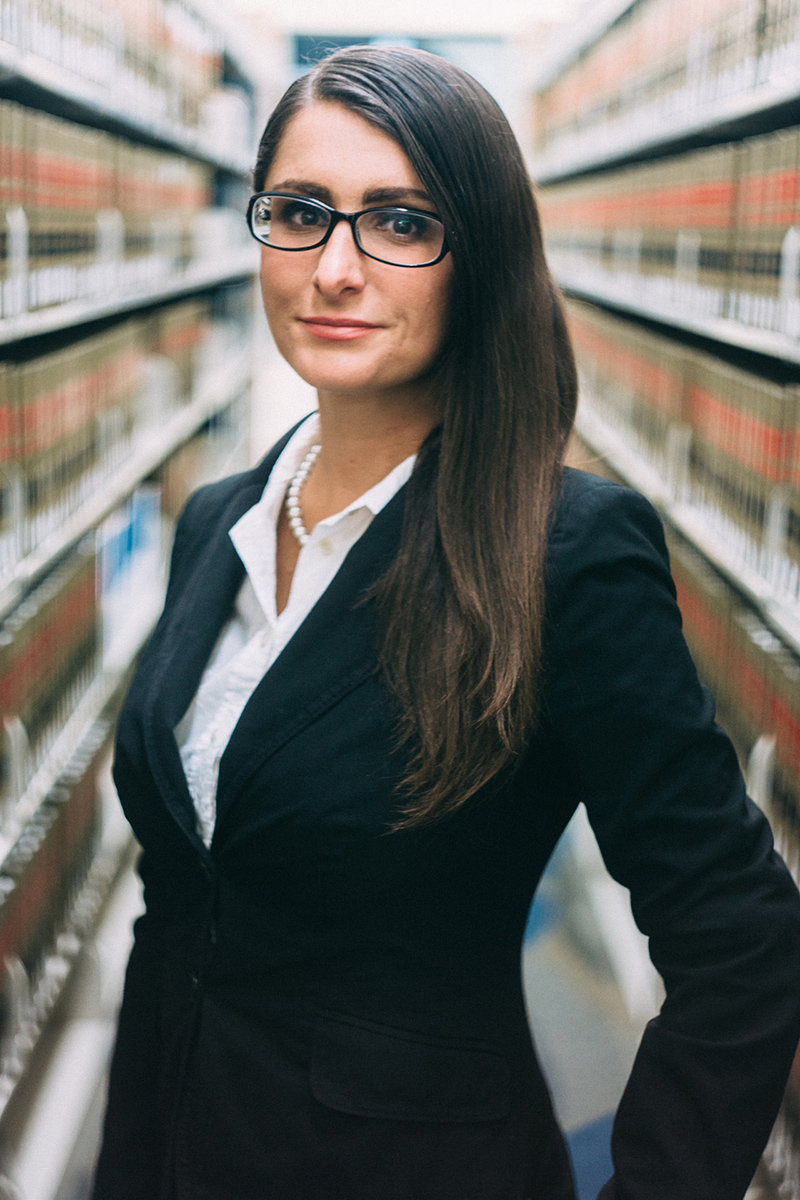 Millions of families are faced with legal issues.  Whether a divorce is on the horizon, domestic violence has taken place, or your wife wants to move out of California with your children- it is essential to have a legal advocate whose primary objective is to put the well-being of you and your family first. This is where Law Office of Elisabeth Donovan is above the rest.